Peer to Peer Ministry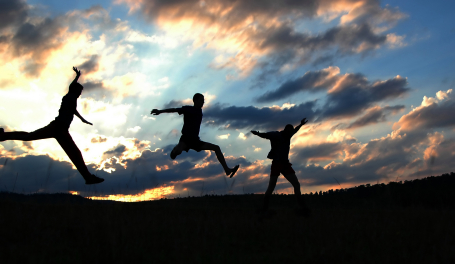 The Peer-to-Peer Ministry is for young men ages 18-28 impacted by substance abuse and/or mental illness. The purpose of this ministry is to provide young men a confidential environment and a safe haven to share what is on their hearts and minds. This ministry will also provide those who know God to mature in their relationships with Him, others and themselves.
A licensed drug/alcohol rehab counselor will facilitate this group. It will be participant-led. Peers and the facilitator will meet twice a month at a location and time determined by the facilitator. The young men will have active roles in leading the meetings and deciding how the group will move forward.
The young men who participate in this ministry will covenant* to contribute to this group in a way that the following core values are exemplified:
A group where GRACE is experienced and TRUTH is received
A group where people's needs are met
A group that is safe for all who attend
A group that is authentic
A group that is diverse and at different places in life and recovery
A group that has fun doing life with each other
*A Covenant is a personal agreement to honor and respect all members of a group. It is not intended to imply any legal contract.